I ran across a Tweet about Bitmoji feedback in Google doc by Alice Keeler
(http://alicekeeler.com/2016/09/18/bitmoji-feedback-google-doc/) and this inspired me to create my very own avatar.
WHAT IS BITMOJI
Bitmoji is both an app you can download on your smartphone as a Google Chrome extension that you can add to your browser. Once you've created your own avatar, you get fun digital 'stickers' you can use in email, or when grading students' papers in Drive.
BITMOJI IN THE CLASSROOM
I've been using my avatar in powerpoints, to express feedback and to make emails and Facebook posts to my students a little more personal. Because, sometimes an image speaks louder than words 🙂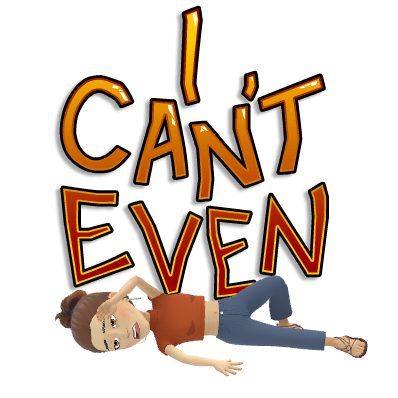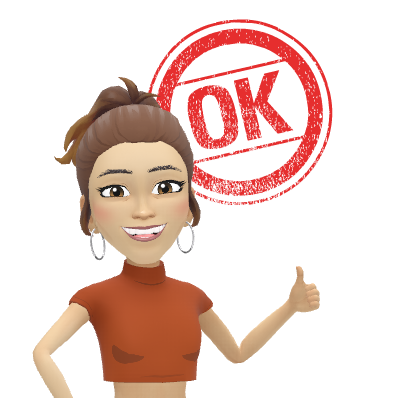 PROS AND CONS
Well, I'm enjoying myself, that's a pro. And I hope my students feel like I sort of speak their language, that I at least try to grasp the meaning of the latest acronyms and know how to do the dab if necessary.
Cons? Well, maybe it is not absolutely necessary to have an avatar. But once you have one, why not use it, right? My only con that when using the app on your smartphone, Facebook won't let you paste it, so you have to save it as a picture and then upload it…
OTHER USES OF BITMOJI IN THE CLASSROOM
I'm sure Bitmoji can be used in all kinds of ways in your classroom, but I really liked this project: http://alicekeeler.com/2016/10/03/jamestown-project-bitmoji-project-matthewfarber/. Rather than have the students summarize history in traditional ways, you could let them re-tell it Bitmoji-style…
Have you used Bitmoji in a fun and inspiring way? Let us know!